A Special Needs Plan (SNP) is a type of Medicare Advantage Plan specifically designed for people with chronic conditions or those on Medicaid in addition to Medicare. 
Types of Special Needs Plans
There are three types of special needs plans:
Chronic Condition (C-SNP)
Dual Eligible (D-SNP)
Institutional (I-SNP)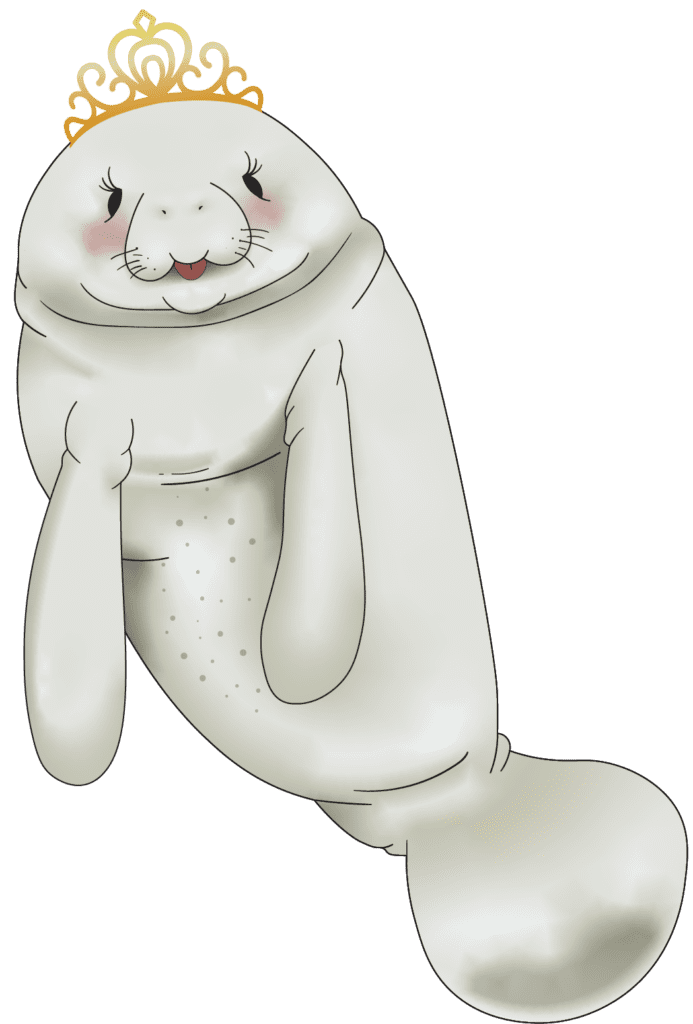 By submitting this form and providing this information, you agree that a Manatee Insurance Solutions authorized representative or licensed insurance agent may contact you by phone, e-mail or mail to answer your questions and provide additional information about Medicare Advantage, Part D or Medicare Supplement Insurance plans. This is a solicitation for insurance. Your information will be used only by Manatee Insurance Solutions representatives and not be distributed, shared or sold.
Chronic Condition (C-SNP)
Five general categories of chronic conditions that are a focus of a C-SNP:
Group 1: Diabetes mellitus and chronic heart failure.
Group 2: Chronic heart failure and cardiovascular disorders.
Group 3: Diabetes and cardiovascular disorders.
Group 4: Diabetes, chronic heart failure, and cardiovascular disorders; and
Group 5: Stroke and cardiovascular disorders.
Those who are receiving Medicare and Medicaid are eligible to join a D-SNP, depending on your level of Medicaid or Extra Help will determine costs. The Center for Medicare and Medicaid Services (CMS) lists the following categories of Medicaid as being eligible for a D-SNP:
Full Medicaid (only);
Qualified Medicare Beneficiary without other Medicaid (QMB Only);
QMB Plus;
Specified Low-Income Medicare Beneficiary without other Medicaid (SLMB Only);
SLMB Plus;
Qualifying Individual (QI); and
Qualified Disabled and Working Individual (QDWI).
Institutional SNP (I-SNP)
I-SNPs are for people eligible for Medicare Advantage who — for 90 days or longer — have had or will likely need services provided in an institution such as a:
Skilled nursing facility (SNF)

 

Long-term care (LTC)
LTC nursing facility (NF)
Immediate care facility for people with intellectual disabilities (ICF/IDD), or
Inpatient psychiatric facility

 
The plan caters to individuals with increasing medical concerns.
What Is Covered in an SNP?
In most cases, SNPs may require individuals to have a primary care doctor or a health care coordinator to help them with their health care and medical needs. All SNP Plans, regardless of the type, provide Medicare prescription drug coverage. 
What Else Do You Need to Know?
Your SNP Plan should coordinate with the healthcare service providers to ensure that you stay healthy and follow the prescribed doctor's orders.
Additionally, make sure that all your plan's doctors accept Medicaid.

 
The Medicare Special Needs Plan is quite similar to the Original Medicare plan; however, it may have additional benefits and rules to comply with. 
For example:
In addition to the Part B premium, SNP plans will also charge an additional annual amount.
Each type of SNP plan has its own set of deductibles and copayments. However, if you have Medicaid, you may not need to pay Medicare deductibles and copayments in your D-SNP network.

 

SNPs do not charge more than Original Medicare charges for services like chemotherapy, dialysis, or a nursing facility. However, they charge higher copayments for services that include heavy medical equipment or inpatient hospital care.

 
Get Medicare Help from Manatee Insurance Solutions
The right SNP plan can significantly reduce your medical expenses when treating chronic disease. However, you will want to make sure that the plan's benefits cover everything you need. 
At Manatee Insurance Solutions, we can help you explore all available plans to decide on the best option for you or a loved one. Reach out to us at 352-221-3779.