Medicare is the federal health insurance plan for people who are 65 or older.
It's also available for those under 65 with certain chronic disabilities or End-Stage Renal Disease (ESRD).
However, Medicare does not cover all expenses for medical treatment or hospitalization; nor does it cover routine dental, vision, or hearing care. What is provided depends on the Medicare plan you select, your location, and as well as other factors.
How Does a Medicare Plan Work?
Medicare is for people who:
Are 65 and older,

 

Are below the age of 65 but have certain chronic conditions,

 

Have severe kidney disease, known as End-Stage Renal Disease (ESRD), that requires dialysis or transplant due to chronic kidney failure.
Here's some information on when to enroll in Medicare:
Some people must sign up for Medicare while others are automatically enrolled.
If you're almost 65 and not yet receiving Social Security, you'll need to enroll yourself in Medicare.
There are specific enrollment times to sign up or make changes to your Medicare plans.

 
Our experienced agents are well-versed in Medicare enrollment periods and are ready to help you decide when it would be the best time for you to enroll. Call Manatee Insurance at 352-221-3779.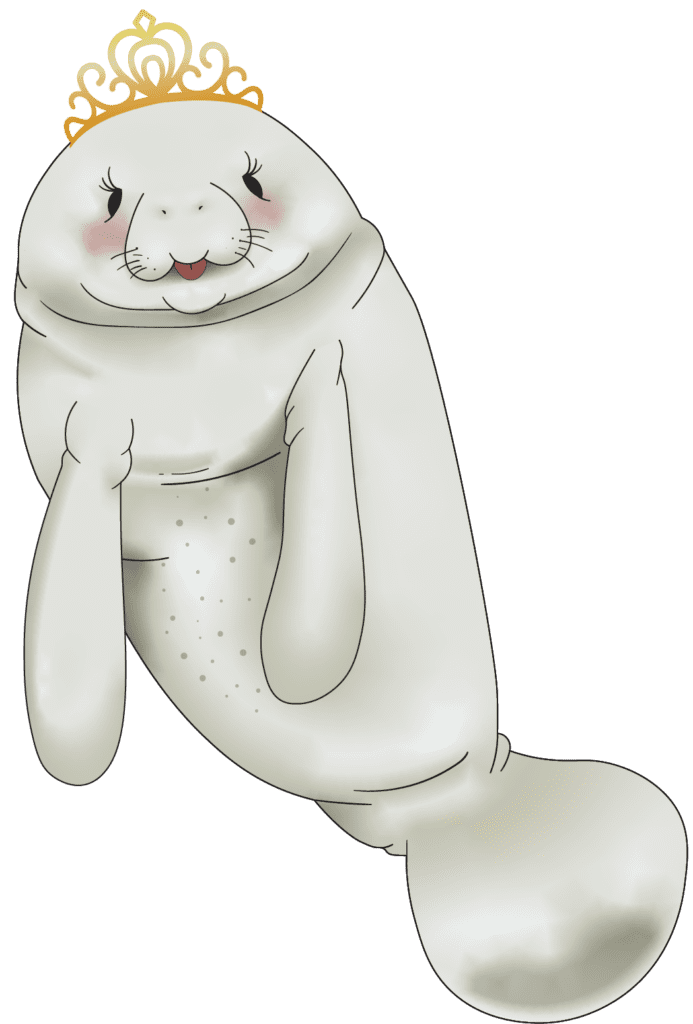 By submitting this form and providing this information, you agree that a Manatee Insurance Solutions authorized representative or licensed insurance agent may contact you by phone, e-mail or mail to answer your questions and provide additional information about Medicare Advantage, Part D or Medicare Supplement Insurance plans. This is a solicitation for insurance. Your information will be used only by Manatee Insurance Solutions representatives and not be distributed, shared or sold.
What Does Medicare Cover?
Medicare, referred to as Original Medicare, covers two parts: Part A – in-patient hospital care, and Part B – medical care. Benefits can be taken by staying on Original Medicare and purchasing a Medicare Supplement (Medigap) to help pay your out-of-pocket costs. Or, by enrolling in a Medicare Advantage Plan (Plan C) offered by private insurance companies.
Original Medicare (Part A and Part B)
Original Medicare includes two parts: Hospital Coverage (Part A) and Medical Coverage (Part B). 
Part A – Hospital Coverage:
Hospital Inpatient Care
Nursing Facility Care

 

Nursing Home Care
Hospice Care
Home Health Services
Part B – Medical coverage, including vaccines, rehabilitation, ambulance, outpatient mental healthcare, as well as some other benefits listed below:
Limited Chiropractic Services
Diabetes Supplies
Kidney Dialysis Services and Supplies
Before you turn 65, it would be helpful to know the following:
Part B generally does not cover prescription drugs, these are covered through the purchase of a Medicare Prescription Drug Plan (Part D).
Part B typically pays 80% of your medical expenses with the remaining 20% to be paid out of your pocket.
Medicare doesn't cover routine dental, vision, or hearing, or long-term care.
Consider other insurance such as Medicare Supplement Insurance (Medigap), retiree, union, or employee coverage to help with your out-of-pocket expenses.
Medicare Advantage (Part C)
Medicare Advantage Plans, known as Part C, are available through private insurance companies that are approved by Medicare. These plans include all the services and benefits covered under Original Medicare (Parts A and B), and typically include prescription drugs (Part D) plus other benefits such as routine dental, hearing, and vision—bundled into one plan. 
Medicare Advantage plans usually have lower out-of-pocket costs compared to Original Medicare by using medical providers contracted with the insurance company. It's important to verify that all your providers are within the carrier's network prior to enrolling in a plan. Manatee Insurance agents offer this service at no cost.
Medicare Part D is the prescription drug benefit that's available through Medicare-approved private insurance companies, either as a stand-alone plan or included within a Medicare Advantage plan (Part C).
Other Options
Programs are available for those with limited resources and income such as Extra Help with prescription costs or Medicaid programs through the state in which you live.
Besides Medicare, there are also health-related plans available to help with costs such as cancer, or dental, vision, and hearing.
You may also have other plans available to you, like a retiree, union or employer plan, or veterans or military benefits.
Get the Right Insurance Plan Through an Agent
Here at Manatee Insurance Solutions, our licensed Medicare agents understand that every person is unique and there's no one plan that fits all. Because of different medical situations, it's imperative to know what Medicare plan options are best suited for you. 
Whether you live in Florida or another state, we can help you get the right plan at the best cost. Call 352-221-3779 or contact us online to understand how our health insurance plans can work for you!