The ACA or Affordable Care Act is also known as Obamacare. While most insurance plans require you to have a job to secure insurance plans, the ACA makes it easier to access affordable healthcare coverage, no matter your employment status.
The ACA was first introduced in 2010. It was followed by Marketplace, a buying or enrollment service for individuals and families run by the federal government. The act basically expanded Medicaid eligibility for individuals and families — leading to the creation of the Health Insurance Marketplace.
How ACA Marketplace Works
In most states, the ACA Marketplace is run by the federal government. The marketplace allows you to compare various private health insurance policies and choose the right one for your needs. Those who don't have an ACA marketplace in their state are redirected to the ACA-compliant marketplace through the official site.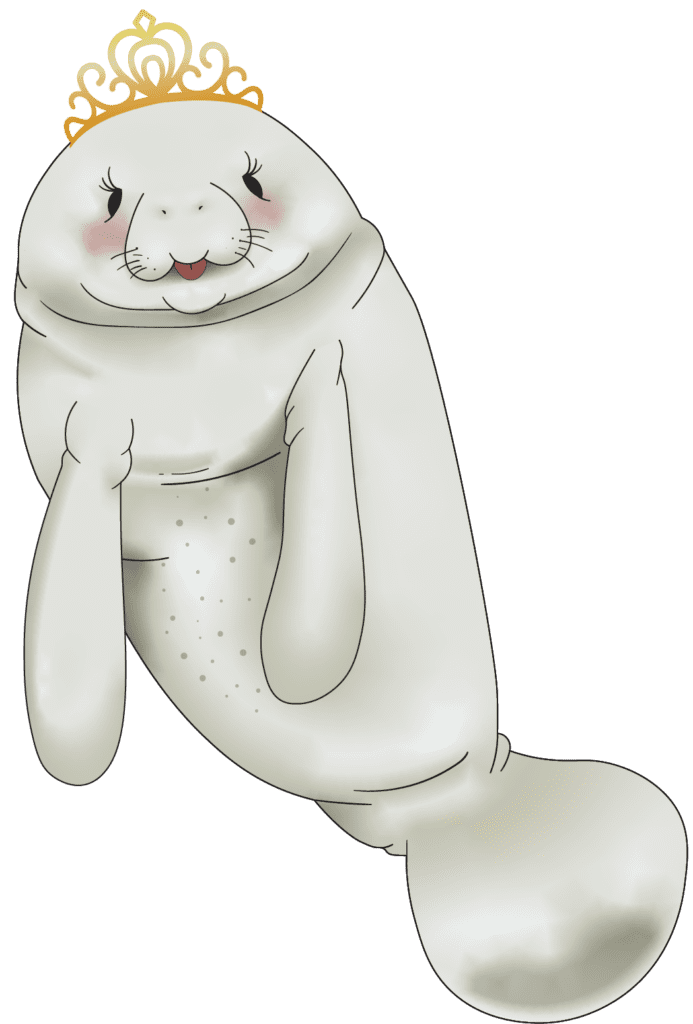 By submitting this form and providing this information, you agree that a Manatee Insurance Solutions authorized representative or licensed insurance agent may contact you by phone, e-mail or mail to answer your questions and provide additional information about Medicare Advantage, Part D or Medicare Supplement Insurance plans. This is a solicitation for insurance. Your information will be used only by Manatee Insurance Solutions representatives and not be distributed, shared or sold.
What Marketplace Health Plans Cover
All plans offered in the Marketplace cover the following essential health benefits:
Ambulatory patient services
Emergency services
Hospitalization (surgery and overnight stays)
Pregnancy, maternity, and newborn care
Prescription drugs
Mental health and substance use disorder services (includes counseling)
Laboratory services
Pediatric services (including oral and vision care)
Rehabilitative and habilitative services and devices
Preventative and wellness services, plus chronic disease management
Plans are also required to include:
Birth control coverage
Breastfeeding coverage
Vision coverage
Medical management programs
In general, the benefits are the same in each state. But some states require companies to cover additional services. 
For online enrollment:
Open healthcare.gov

   

Create a free account

 

Search and compare plans to find the best one
Check the requirements
Check the eligibility criteria

 

Enroll in an ACA health insurance marketplace

 
If you don't wish to enroll through the website, you can also sign up by:
Calling an insurance company affiliated with the federal government
Going through an insurance agent, like Manatee Insurance Solutions
Completing a paper application

 
Who Can Enroll in the Health Insurance Marketplace
The ACA Marketplace is available for individuals, families, and small business owners who don't otherwise have access to health insurance. Since the goal has been to make health coverage more accessible for all, the eligibility criteria is flexible:
You must live in the United States.
You aren't incarcerated
You haven't enrolled in Medicare
Low-earning individuals, families, and small businesses qualify
ACA Premiums Categorized By Tiers
The Obamacare plan offers different programs with different premiums, according to the tier it lies in. Prices for every age group are different and increase as you age. 
There are four metal tiers available, which are: 
Many other marketplace health plans have the lowest monthly premium, as they cover little or only the most concerning health benefits.  
Have Questions About Your Options? Call Us.
Getting what you need from the ACA marketplace can be a long-winded process, but it doesn't have to be hard. Our agents can help you understand your options and compare Marketplace plans, so you can make the best decision for you and your family. To learn more about ACA health coverage, contact us today.