Hospital Indemnity Insurance:
Get Extra Financial Support When You Need It
Hospital stays are costly and may not be covered by your other insurance. Plus, they can occur at any time, and out-of-pocket costs like rehabilitation, deductibles, copayments, and transportation can quickly add up.
Did you know? The average expense during a hospital stay is around $11,000, including the transportation and medication costs. Consider a supplemental plan meant to pay for the costs of a hospital admission that your other insurance may not cover.
What Is Hospital Indemnity Insurance?
Hospital indemnity insurance, also called hospital confinement insurance, is supplemental medical coverage that pays benefits if you're hospitalized. Like Medicare, there's no one-size-fits-all approach, and it's available even for small companies. Hospital indemnity plans can significantly reduce your out-of-pocket costs during a critical time.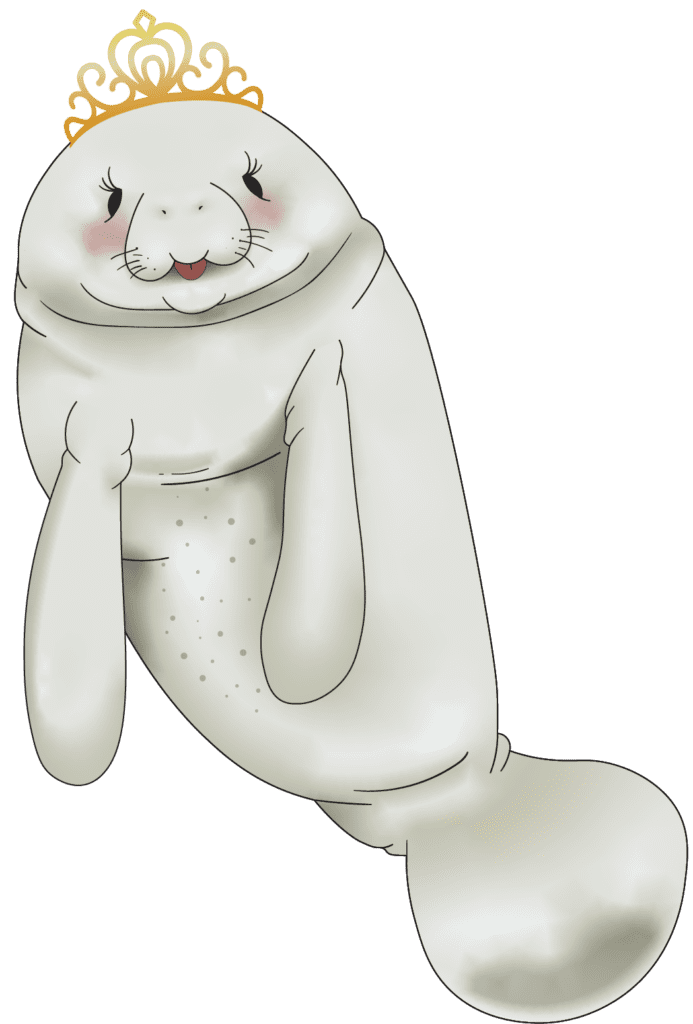 By submitting this form and providing this information, you agree that a Manatee Insurance Solutions authorized representative or licensed insurance agent may contact you by phone, e-mail or mail to answer your questions and provide additional information about Medicare Advantage, Part D or Medicare Supplement Insurance plans. This is a solicitation for insurance. Your information will be used only by Manatee Insurance Solutions representatives and not be distributed, shared or sold.
Manatee Insurance Solutions has access to the top insurance companies who offer hospital indemnity plans that help you focus on recovery, not your finances. Each plan is different, but most offer a set amount or bonus rate to assist with spending, and the best part is that you can choose how to spend it! 
Have questions? We can help you determine if a hospital indemnity policy is right for you.
What Benefits Are Offered?
These plans may offer fixed benefits for:
Admission to the hospital/daily confinement
An overnight stay, and
Each overnight stay in an intensive care unit
Hospital indemnity policies may contain other kinds of benefits, like:
Treatment in an emergency room
Certain outpatient procedures
Some policies may even pay a benefit for certain diseases or accidents, but people typically buy separate, specialized indemnity policies (critical illness, cancer, or accident) to get more stable benefit amounts.
The plan directly gives the policyholder a lump-sum amount after a hospital stay to cover the hospitalization and all related costs. With Hospital Indemnity Insurance, you're in control of the money. You can use the provided amount to pay your health plan deductibles, prescription costs, or other expenses like rent payments, mortgages, groceries, etc.
When considering whether you need hospital indemnity insurance, you'll want to weigh the potential benefits with what it will cost you. Specifically, you should consider:
Your health: How likely is it that you or a family member will be hospitalized?
Your ability to cover unexpected costs: Do you have emergency funds in place?
How comprehensive your private or employer-provided insurance is: In the event of a hospital stay, what gaps in coverage may be leftover?
The cost of the hospital indemnity policy over time: How much will you pay in premiums in one year or ten years vs. potential benefits you might get?
An Ideal Plan Providing Maximum Flexibility
Hospital Indemnity Insurance is flexible and can be customized to fit your needs and budget. Here's what you should know: 
There are no network restrictions! Regardless of which hospital you pick, you'll be covered.
To apply, you'll just answer a few questions about your medical history.
Policies are available for ages 50-85 and may include coverage for you, you and your spouse and/or your dependents.
If you have a covered hospitalization that results from a covered injury or illness, fixed benefit amounts are paid.
You'll be covered for future hospital stays, preparing you for the unexpected.
Your policy is guaranteed renewable for life, no matter your age or changes to your health.
Manatee Insurance Solutions can help you customize your coverage to meet your needs.
You can also add these riders to your policy to get coverage for certain situations:
Specified diseases

 

Fixed accident indemnity
Lump-sum cancer and recurrence

 

Lump-sum heart attack, stroke, and restoration

 
Avoid Hassles When You Enroll
Hospital Indemnity Insurance is an easy and hassle-free option. No questions are asked, and no exams are required! Even if you elect coverage during the Annual Open Enrollment Period, no medical questions are asked, and the insurance payout is provided without any delay. 
Want To Know More? Reach Out To Us
Most people have to deal with excessive premiums when getting a health insurance policy. But that doesn't have to be the case for you. Our agents can help you find the right plan(s) that fit your needs and budget perfectly. 
If you're not satisfied with your current coverage, or you need more clarity on the benefits and limitations of hospital indemnity policies, we can help! Call 352-221-3779 today.