When you're eligible for Original Medicare, you may qualify for a Medicare Supplemental (Medigap) plan. Medigap policies pay some or all of your out-of-pocket costs of Original Medicare; the supplement may also provide extra benefits such as a gym membership or dental discount programs.
If you travel full-time or extensively in your RV, we understand your needs and can help you find the right Medicare Supplement plan for your lifestyle. With Medicare Supplements, the coverage applies anywhere in the U.S. — you can see any doctor who accepts Medicare.
What Are Medicare Supplements?
Medicare Supplements are plans sold by private insurance carriers to fill in the gaps that Original Medicare leaves behind. Original Medicare has deductibles for both Parts A and B. In addition, they generally pay 80% of the cost of medical services, leaving you responsible for the other 20%. That's where supplemental insurance comes in. It helps you pay deductibles and coinsurance, so you have few (and sometimes zero) out-of-pocket costs.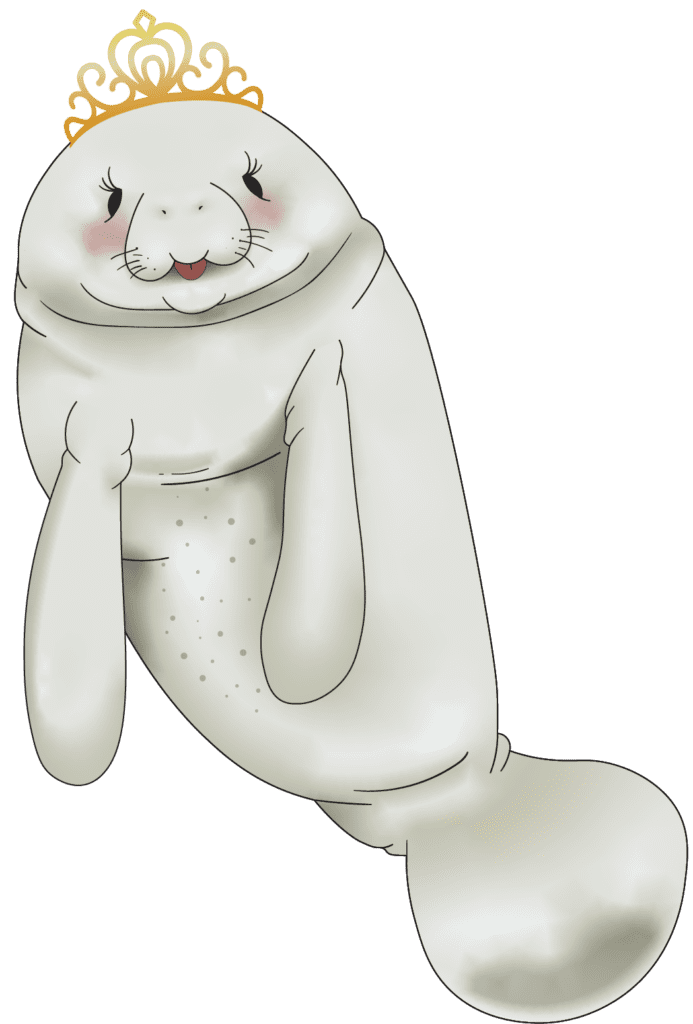 By submitting this form and providing this information, you agree that a Manatee Insurance Solutions authorized representative or licensed insurance agent may contact you by phone, e-mail or mail to answer your questions and provide additional information about Medicare Advantage, Part D or Medicare Supplement Insurance plans. This is a solicitation for insurance. Your information will be used only by Manatee Insurance Solutions representatives and not be distributed, shared or sold.
There Are 10 Standardized Plans
Medigap plans are identified with letters A to N. The plans are standardized by Medicare to offer the same basic benefits. For example, a Plan N with one company will offer the same coverage as a Plan N from another company. The only difference is in the price. This is why it helps to work with an agent at Manatee Insurance Solutions. We can make sure you find the best plan at the lowest rate available.
There are no network restrictions, so you can visit any doctor who accepts Medicare.
You don't need a referral for a specialist's appointment.
When you enroll in a Medicare Supplement plan, you'll need to enroll in a Part D drug plan to get complete coverage and avoid a late enrollment penalty.

 
Guaranteed lifetime coverage means that you can't be cancelled from your plan if your health becomes worse over time, as long as you continue to make your premium payments.
Plans C and F Aren't Available to New Beneficiaries
You should know that Plans C and F are no longer available to newly eligible beneficiaries after January 1, 2020. 
If you'd like coverage that is similar to these plans, ask us about plans G or N. You'll have a few out-of-pocket expenses with these two plans.
Medicare Supplement premiums are set in one of the following ways:
Community rated: If you enroll in a plan at 65 or 70, you'd be charged the same amount. Premiums can increase, but not because of your age.
Issue-age-rated: Your rate is based on your age when you're first issued coverage. Premiums may increase because of inflation, but never because of your age.
Attained-age-rated: Your rate is based on your current age when you enroll, and it will keep increasing as you get older. The policy's rate may also go up due to inflation.
It's best to sign up for a Medicare Supplement plan during your Medicare Supplement open enrollment period. This period lasts six months and begins on the date when your Part B becomes active. This open enrollment window is important because:
You can choose any Medigap plan available in your area no matter your health situation.
The carrier can't charge you more due to health or pre-existing conditions.
Coverage for any pre-existing conditions cannot be delayed.
When Can You Change Plans?
You can drop or change your Medigap plan at any time. However, if you're outside of your Medigap open enrollment window, you'll have to go through medical underwriting in most states. This means you'll have to answer health questions. The insurance carrier will look at your medical history and can choose to accept or deny you.
Guaranteed Issue: Know Your Rights
Some people wait to enroll in a Medigap plan because they still have group health coverage through their employer. When they retire or lose that coverage later, they have 63 days to purchase certain Medicare Supplement plans — otherwise known as Medicare Supplement guaranteed issue rights.
The guaranteed issue period is similar to the Medigap open enrollment but shorter, and you must choose between Plans A, B, C, F, K, and L. The company can't reject your application for health reasons during this time. Since guaranteed issue rules can vary by state, consult with an agent at Manatee Insurance Solutions. We can tell you about the requirements and laws that apply in your state.
Contact Manatee Insurance Solutions for a Quote
Enrolling in a Medicare Supplement plan can give you peace of mind knowing your health care costs will be covered if you have to visit the doctor often. With access to the top carriers in your area, Manatee Insurance Solutions can help you find the right coverage at the right price. Contact us online or call 352-221-3779 for a FREE Medicare Supplement quote.