Retiring early is great. You've got years ahead of you to enjoy life, your family and friends, or traveling around the USA in your RV. But, if your health insurance is through your job, it may no longer be available to you, or at a cost that's not affordable. 
Adults face rising out-of-pocket costs for medical care, which can make it harder to access affordable health insurance.
At Manatee Insurance Solutions, we understand the struggle and hardships faced by people that are retiring before the Medicare eligibility age. We're here to help you shop for an Under 65 health insurance plan that provides the right coverage during early retirement.
Health Coverage Is Available for Retirees Without Medicare
If you've retired and need health insurance coverage, you can use the Marketplace to purchase a plan. 
If you have retiree health coverage, you have various options to consider.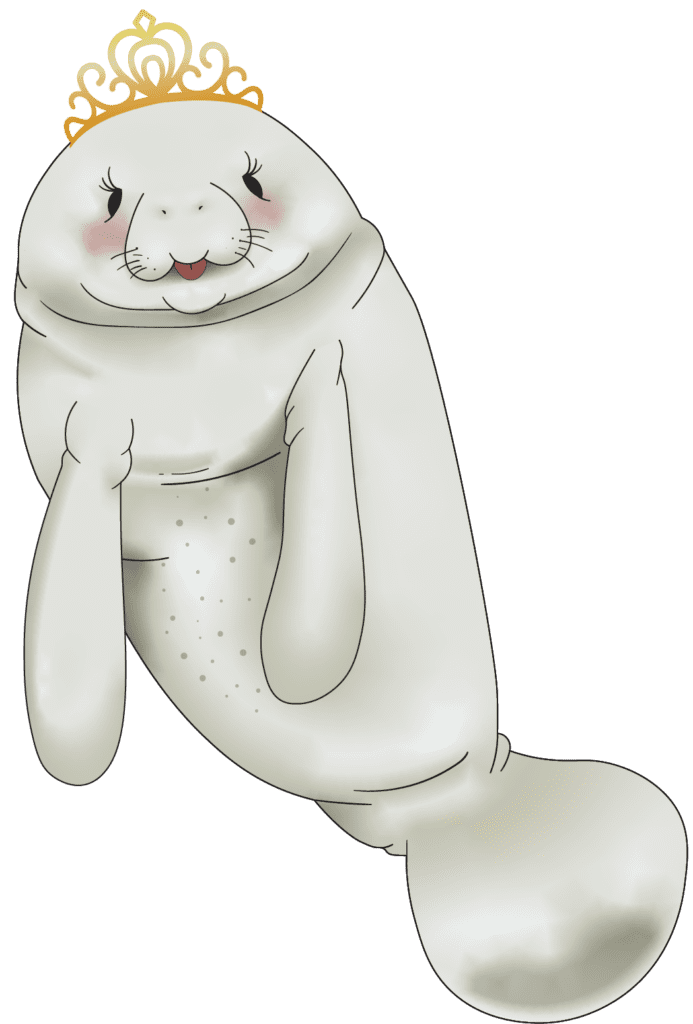 By submitting this form and providing this information, you agree that a Manatee Insurance Solutions authorized representative or licensed insurance agent may contact you by phone, e-mail or mail to answer your questions and provide additional information about Medicare Advantage, Part D or Medicare Supplement Insurance plans. This is a solicitation for insurance. Your information will be used only by Manatee Insurance Solutions representatives and not be distributed, shared or sold.
If you or your spouse were government employees and paid your Medicare payroll taxes while on the job, you're eligible for under 65 health insurance.
You qualify for full Medicare benefits if: 
You're entitled to Social Security disability benefits for at least 24 months (2 years).
You have a disability pension from the RRB (Railroad Retirement Board) and meet certain terms and conditions according to their policy guidelines.
You're suffering from Lou Gehrig's disease (also known as amyotrophic lateral sclerosis (ALS)

 

Your kidney issues require regular dialysis or a transplant. However, this implies if you or your spouse have fully paid the Social Security taxes for the specified period, contingent on your age.
In case of kidney failure, after starting regular dialysis or receiving a kidney transplant, you (the applicant) must wait for three months to qualify for Medicare coverage. 
U65 Health Insurance: What Does it Cover?
It provides you with region-wide coverage, and the benefits can be summed up as the following: 
Hospital and medication costs (conditions apply)
Medical care, including treatment for pre-existing conditions
What If You Have Retiree Health Benefits?
If you have retiree coverage and would prefer to buy a Marketplace plan instead, you can do so. However, you cannot get premium tax credits (and other savings) based on your income. And, if you drop your retiree coverage, you won't qualify for a Special Enrollment Period to join a new Marketplace plan. You'll have to wait until the next Open Enrollment period to enroll in health coverage through the Marketplace.
Need The Right Plan? Get In Touch With Experts!
Have questions about your options? Need more information? Let Manatee Insurance Solutions help you shop for a health insurance plan that provides the best coverage during early retirement. Contact us online or call (352-221-3779) to speak with an experienced agent.