A PPO Plan (Preferred Provider Organization) is a Medicare Advantage Plan with a network of doctors, hospitals, and healthcare providers for members to use. You pay less if you use healthcare services and medical facilities within the plan (aka in-network services). 
There are two types of Medicare PPO Plans: 
Regional PPOs: These serve a single state or a multi-state area decided by Medicare.
Local PPOs: These serve a single or group of counties determined and approved by Medicare.
Whichever PPO plan you choose to join, make sure they provide a maximum out-of-pocket limit for all your in-network services or a combined in-network and out-network care limit. 
No matter which healthcare provider you choose, all your in-network services will be covered at a much lower price than out-of-network services when you join a PPO plan. So, always check that your provider has a contract with your health plan.
In short, here are some benefits provided by a PPO plan:
You have the freedom to choose any medical facility or health provider for your healthcare requirements.
You don't (generally) need a referral to see a specialist.
Your insurance company can cover a portion of your out-of-network claims.

 

Offers more flexibility than other plans like HMOs.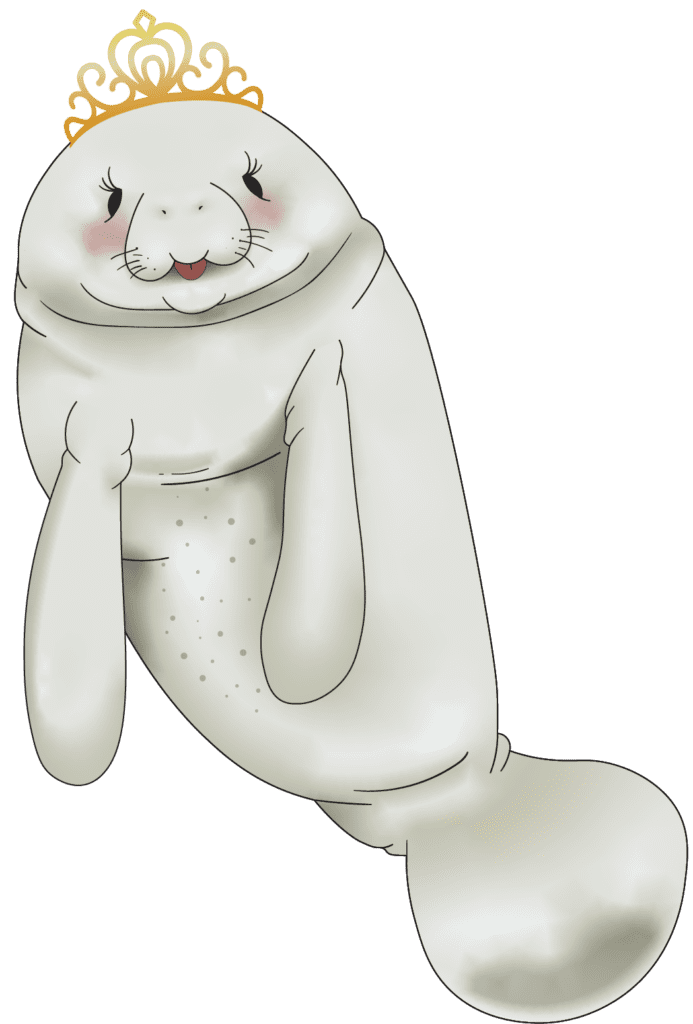 By submitting this form and providing this information, you agree that a Manatee Insurance Solutions authorized representative or licensed insurance agent may contact you by phone, e-mail or mail to answer your questions and provide additional information about Medicare Advantage, Part D or Medicare Supplement Insurance plans. This is a solicitation for insurance. Your information will be used only by Manatee Insurance Solutions representatives and not be distributed, shared or sold.
What Does A PPO Plan Cover?
Prescription drugs are usually covered in PPO plans. Make sure you join a PPO Plan that provides Part D coverage, and that all of your current medications are covered by the plan. If you join a PPO Plan that does not include Prescription Drug coverage, you typically will not be able to enroll in a separate Part D plan. 
Get Medicare Advice from a Trusted Agency
Manatee Insurance Solutions is one of the best independent agencies that offers quality, affordable health plans, not just in Florida but in many states in which they're currently licensed. The best part? You'll get excellent service and trusted advice from a team that has many years of experience!
Want to learn more about PPO plans or another type of Advantage program? Contact Manatee Insurance at 352-221-3779 or through our website.