Your Hometown Agency, Providing Peace of Mind. No matter where you call home!
Chiefland Medicare Insurance Agency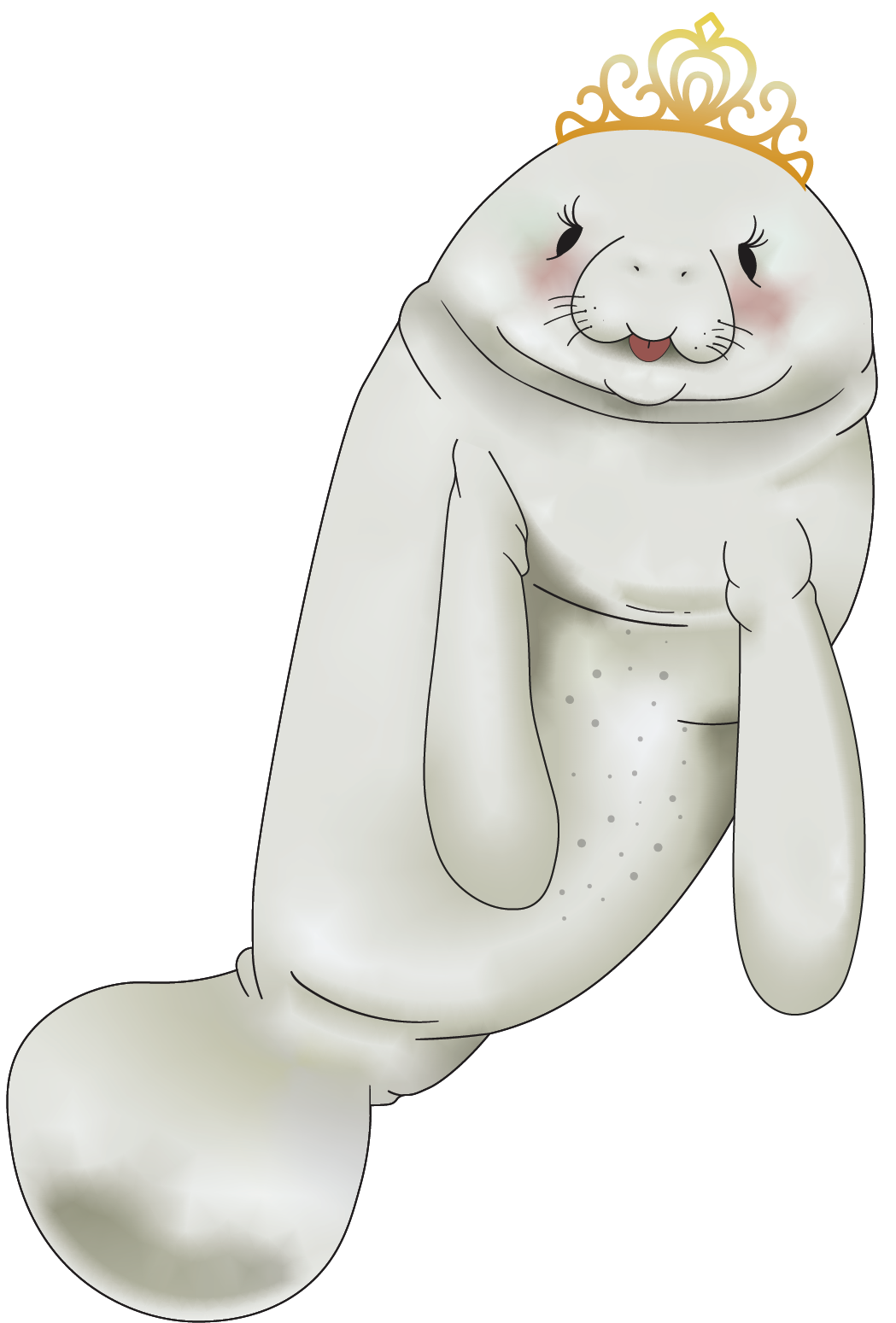 Traveling Full-Time? We Can Help.
Medicare health insurance plays a key role in considering your lifestyle. If you travel full-time or extensively in your RV, we understand your unique needs. The truth is, there's no one-size-fits-all approach with Medicare. We're here to help you find the right insurance plan at the right price — whether you're living life, retiring early, or transitioning to Medicare.
Get answers to your questions
Medicare Supplements (Medigap) are plans that add to your Original Medicare to fill in the gaps in coverage. Plans G and Plan N are popular supplements among RV'ers and residents. We have access to top carriers, and we can help you find the best plan at the lowest rate possible.
Medicare Advantage Plans are an alternative to Original Medicare. These are private health insurance plans that offer the same benefits as Part A and B, and many include prescription drug coverage and other benefits — for a low or $0 premium. Take advantage of these extra benefits available in your area.
If you need a Prescription drug plan (PDP), we can help you find one that covers your medications. This is Part D of Medicare, which can be quite confusing. An agent at Manatee Insurance Solutions will make it simple and easy for you!
The ACA helps anybody get affordable health insurance no matter their income level. We understand how the health insurance marketplace works, including the standard policies and when and how to enroll.
Retiring early? Looking for the perfect U65 health plan? You can relax knowing we have you covered. Let Manatee Insurance find the plan that best suits your active lifestyle, as well as your budget.
Hospital Indemnity Insurance
Hospital stays are expensive and can happen any time. Prepare for the unexpected with a hospital indemnity package from Manatee Insurance Solutions. After a hospital stay, you'll get a lump-sum benefit to cover the related costs.
To provide education in an easy to understand manner so Medicare beneficiaries can make an educated choice based on individual needs and preferences.
Get the Right Health Coverage for Your Needs
Whether you need a Medicare plan or other health coverage we can help. Rather than shopping on your own, work with an agency that understands the health insurance market as we do. Manatee Insurance Solutions can save you time, and we're committed to finding the best coverage for your lifestyle and budget.
Peace of mind is priceless!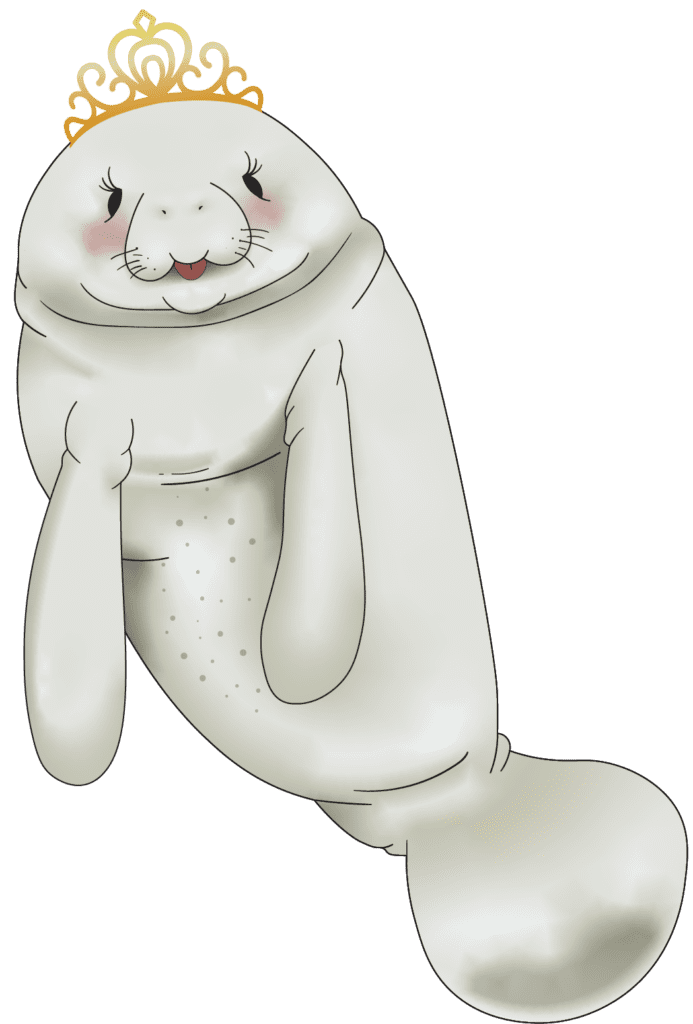 By submitting this form and providing this information, you agree that a Manatee Insurance Solutions authorized representative or licensed insurance agent may contact you by phone, e-mail or mail to answer your questions and provide additional information about Medicare Advantage, Part D or Medicare Supplement Insurance plans. This is a solicitation for insurance. Your information will be used only by Manatee Insurance Solutions representatives and not be distributed, shared or sold.