If you've served in the U.S. Armed Forces and received an honorable discharge, you deserve a Medicare plan that helps improve your overall health. We have access to the best insurance companies who offer many Medicare Advantage plans designed with veterans in mind. These programs enhance the benefits you already get for your service.
Do I Need Medicare Coverage If I Already Have Health Care Coverage From the VA System?
Not necessarily, but having Medicare along with VA coverage can help you get access to more doctors, hospitals, and benefits if the VA were to not cover something.
VA health coverage isn't the same for all veterans. There are different priority levels for each assignee based on factors such as income or any medical condition derived from their military service. Plus, VA coverage only works in hospitals and doctors' offices that are built especially for veterans. If you need to go to a non-VA hospital even for an emergency, you'll have to pay the full cost. 
You can go to a non-VA provider with Medicare coverage without paying in full. This is especially important if you live far away from the nearest VA facility.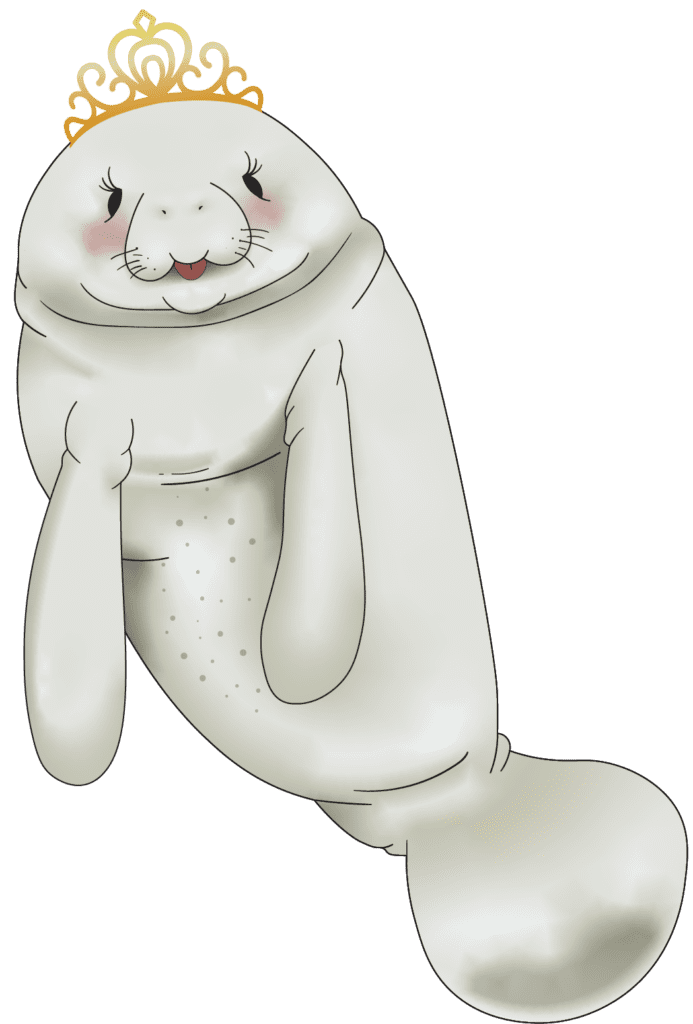 By submitting this form and providing this information, you agree that a Manatee Insurance Solutions authorized representative or licensed insurance agent may contact you by phone, e-mail or mail to answer your questions and provide additional information about Medicare Advantage, Part D or Medicare Supplement Insurance plans. This is a solicitation for insurance. Your information will be used only by Manatee Insurance Solutions representatives and not be distributed, shared or sold.
Medicare Advantage Designed for Veterans
You might lose your VA coverage once you turn 66, and you may need a Medicare plan anyway. If you don't have Part B and aren't insured through an employer, you may have to wait a while before getting Medicare. You might also have to pay penalties for your Part B premiums, so we recommend enrolling in a Medicare Advantage plan that is specifically designed for veterans.
What Costs Should I Be Aware Of?
Medicare costs won't look the same for every Veteran, but we can give you a general idea of what you can expect to pay.
Most people get Part A (hospital insurance) premium-free. Part B, which is your medical insurance, has a monthly premium of $148.50 in 2021. You must be enrolled in Parts A and B to join a Medicare Advantage plan for Veterans, and you must continue to pay your Part B premium when enrolled in an Advantage program.
Medicare Advantage plans provide the same benefits as Parts A and B, and most offer prescription drug coverage. What veterans like about Medicare Advantage is the extra benefits they can get for little to no extra charge. 
Manatee Insurance Solutions can help you access both VA and Medicare benefits — without disrupting your VA privileges. We'll tell you what benefits you may be eligible for in your area.
It's wise to enroll in both VA and Medicare benefits to have complete access to the medical services you need. VA can still offer health benefits that Medicare doesn't, such as over-the-counter medications and annual physical checkups. 
Here are some other things to know:
You don't have to be retired to qualify for Veteran Affairs (VA benefits).
VA benefits include educational stipends, healthcare facilities, pensions, and other services.

 
Need Help with Medicare? Contact Us.
Just like you made an honorable commitment to your country, you should also commit to your health the same way by enrolling in a Medicare plan. Medicare insurance will help supplement the benefits you have already to improve your overall well-being. When you enroll in Medicare along with your existing coverage, you also have much-needed peace of mind. Call 352-221-3779 to see how our health plans can work for you!