Health insurance providers offer different medical plans with unique features for you to choose from. 
An HMO is a type of Medicare Advantage plan that provides medical coverage through a network of physicians who are under contract with the HMO. These contracts offer low premiums and enhanced benefits for plan members.
If you're wondering whether an HMO is right for you, Manatee Insurance Solutions can help. We'll briefly explain the pros and cons of these plans so you can make an informed decision.
Many Medicare Advantage HMO plans do not have a premium, but these plans offer enhanced benefits. However, members of the HMO are limited to receiving medical care only from doctors who are within the program's network. Some out-of-network services like dialysis and emergency care can be included in the HMO plan.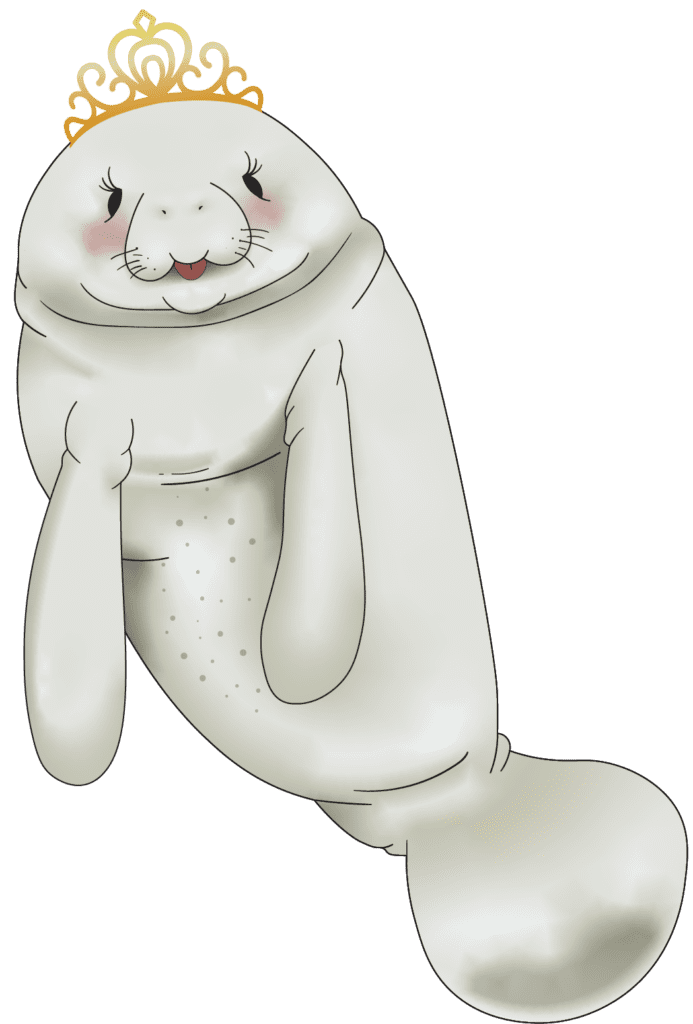 By submitting this form and providing this information, you agree that a Manatee Insurance Solutions authorized representative or licensed insurance agent may contact you by phone, e-mail or mail to answer your questions and provide additional information about Medicare Advantage, Part D or Medicare Supplement Insurance plans. This is a solicitation for insurance. Your information will be used only by Manatee Insurance Solutions representatives and not be distributed, shared or sold.
Role of the Primary Care Physician
The primary care physician (PCP) is particularly important for an HMO plan since they're the first point of contact for an individual regarding their health concerns. These PCPs are responsible for overseeing your medical care, and all referrals have to go through them. You're able to choose your own PCP from a network of healthcare providers under the HMO plan.
Advantages of Joining an HMO
The most obvious benefit of an HMO plan is its low cost. Most of these plans have no deductibles, and the co-payments (if applicable) are generally lower than other plans. In addition, your maximum out-of-pocket costs are lower. 
Disadvantages of Joining an HMO
One of the major cons of an HMO plan is that you're restricted to using providers that are contracted with the HMO.
Additionally, if you want to visit a specialist, you need a referral from your primary care doctor before seeing the specialist. Otherwise, you have to bear the entire cost.
If you're looking for more flexibility, consider a PPO plan instead. 
We'll Help You Find the Best Medicare Plan for You!
At Manatee Insurance Solutions, we ensure our clients receive the best healthcare insurance plan for their needs and lifestyle. As part of our FREE service, we confirm that all your medical providers and clinics are within the contracted network of the plan of your choice. Additionally, we believe in education, so you clearly understand your options. There's no one-size-fits-all approach with Medicare. 
There are many ways to access our free services. You can contact us through this website, send an email to WeCanHelp@ManateeIS.com, or call 352-221-3779 for immediate assistance.