Dental, Vision, & Hearing
Dental, vision, and hearing insurance is a critical part of keeping you healthy. The health of your mouth, eyes, and ears is just as important as the health of the rest of your body. But traditional health insurance often excludes dental, vision, and hearing coverage.  
While a health insurance policy can help with the cost of a broken leg or a skin infection, problems with your wisdom teeth or eyesight are left up to dental and vision insurance. 
How Can You Get Dental, Vision, and Hearing?
Dental, vision, and hearing insurance can come from various sources:
An employer may offer a health insurance plan that includes vision, dental, and/or hearing benefits.
There are separate plans for vision, dental, or hearing benefits that you can use as supplemental insurance — on top of a health insurance plan. There are some dental and vision packages offering benefits for both.
Medicaid provides dental and vision benefits for children in every state. And in some states, Medicaid provides this coverage for adults.
Many Medicare Advantage plans offer dental, vision, and hearing benefits for seniors (more on this below).
No matter how you acquire it, dental, vision, and hearing insurance can help you maintain your health and keep your medical costs from rising.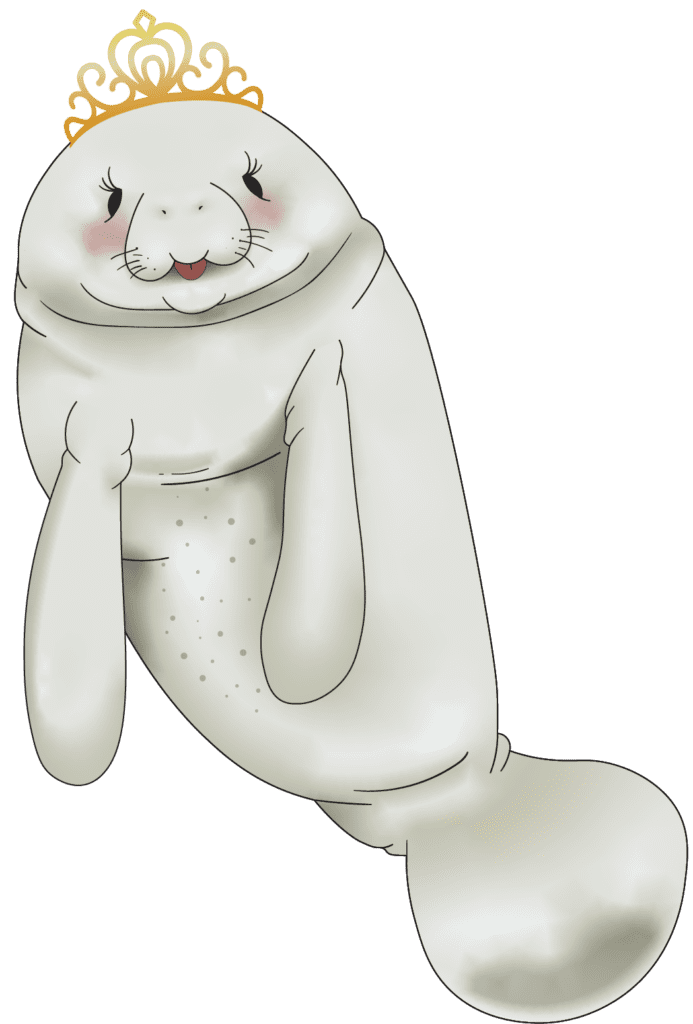 By submitting this form and providing this information, you agree that a Manatee Insurance Solutions authorized representative or licensed insurance agent may contact you by phone, e-mail or mail to answer your questions and provide additional information about Medicare Advantage, Part D or Medicare Supplement Insurance plans. This is a solicitation for insurance. Your information will be used only by Manatee Insurance Solutions representatives and not be distributed, shared or sold.
Dental, vision, and hearing coverage can come in different forms.
Traditional
The first form is similar to a traditional health insurance plan. You'll pay a monthly or annual premium, a deductible, and copayments or coinsurance. These types of plans can function as HMOs, PPOs, or indemnity plans.
Alternative 
As an alternative to traditional dental, vision, or hearing insurance, you can join a discount program. If you go this route, you'll pay a monthly or annual fee, which gives you access to an array of discount offers, and you can choose from the discounted services as needed.
What Does Dental Insurance Cover?
If you have supplemental dental insurance, it can help pay for a range of services from basic care to advanced procedures, i.e. surgery.  
Preventative care – routine dental exams and cleanings
Restorative care – minor procedures like fillings
Endodontics – more involved procedures like root canals
Oral surgery – teeth removal, gum tissue biopsies, etc.
Orthodontics – installing, maintaining, and removing braces and retainers
Periodontics – involves the treatment of gum disease
Prosthodontics – fitting and installing dentures and bridges
What Does Vision Insurance Cover?
Like health insurance, vision insurance can help alleviate the cost of exams, treatments, surgical procedures, prescriptions, and equipment. Vision insurance plans often cover:
Eye exams – typically performed once a year
Eyewear – glasses and contacts are typically at least partially covered
Lens coatings – substances can decrease exposure to UV rays, scratching, etc.
Surgeries – medically necessary procedures to treat an eye infection, injury, or disease
Hearing Care and Audiology Services Covered
Hearing supports or exams are not covered by traditional Medicare or Medicaid. However, hearing and balance tests needed to diagnose other health issues are protected and covered by supplemental insurance.
Medicare Advantage Plan Benefits
Medicare Advantage (Part C) plans are offered by private health insurers as an alternative to Original Medicare A and B. Many Advantage programs offer dental, vision, and hearing benefits that help you live healthier and get more for your money. Here's an overview of the coverage that may be available in your area:
Dental Coverage
Dental coverage is available with most Advantage plans. All plans including a dental benefit cover exams, annual x-rays, and routine cleanings for a $0 copay with dentists in the plan's network. Many plans also have dental coverage for services like:
Fillings
Crowns
Bridges
Dentures, and
Certain types of root canals
Vision Coverage
Nearly all Medicare Advantage plans include routine eye exams with a copay of $0. Many programs also offer an allowance for contact lenses or frames, and standard lenses are covered in full. 
Hearing Coverage
Several Medicare Advantage plans offer a $0 copay for standard hearing exams and low copays on brand name hearing aids. 
Dental and Vision Through Medicaid
Just like the ACA Marketplace, Medicaid guidelines only require dental benefits to be available to children. Some states have their own requirements for adults under Medicaid, while others don't offer dental coverage to adults. 
Medicaid offers coverage of eye examinations, frames, and lenses to children under 21. However, each state will decide how much and how often the coverage is offered. Several state Medicaid programs offer similar coverage for adults. Also, some states provide coverage of cataract surgery, and glaucoma testing and treatment.
If this all seems complex, contact a Manatee Insurance Solutions agent. We can help you better understand your options. 
All children under 19 who are enrolled in individual, family, and small group health insurance plans must be provided basic and preventive care for vision and dental.
Under the ACA, companies with 50+ employees must provide group health insurance for their employees — but vision and dental insurance aren't required in this mandate. And that's where we can help.
Many people go without dental insurance, in particular, because of the cost. However, when you go to the dentist, an ophthalmologist, or an ENT, it will be much cheaper if you have a quality insurance policy.
Where to Get Dental, Vision, and Hearing
When you're ready to move one step closer toward acquiring vision, dental, and hearing coverage, let Manatee Insurance Solutions help. Our licensed agents can guide you to a dental, vision, hearing, or another kind of supplemental health plan that will suit your needs and budget. Get started today by calling 352-221-3779!