An alternative to Original Medicare, Medicare Advantage (Part C), is an all-in-one plan. It provides coverage for things that Original Medicare doesn't provide such as, including some hearing, vision, dental programs, fitness discounts, and gym memberships, etc.
Medicare approves these plans that are offered by private insurance companies in Florida. 
Hospital Insurance (Part A) and Medical Insurance (Part B) are a part of this all-in-one bundle. Generally, drug coverage (Part D) is included in this plan.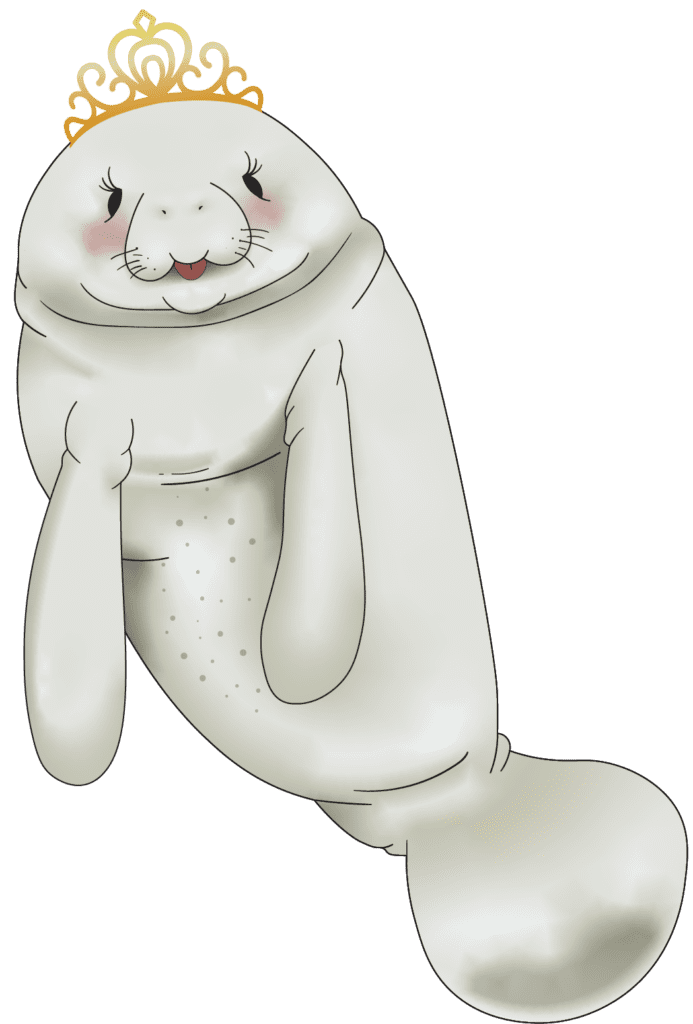 By submitting this form and providing this information, you agree that a Manatee Insurance Solutions authorized representative or licensed insurance agent may contact you by phone, e-mail or mail to answer your questions and provide additional information about Medicare Advantage, Part D or Medicare Supplement Insurance plans. This is a solicitation for insurance. Your information will be used only by Manatee Insurance Solutions representatives and not be distributed, shared or sold.
There are many features specific to the Medicare Advantage Plan:
Usually covers lower out-of-pocket costs due to set copays.

 

Plans include a maximum annual out-of-pocket to limit your financial responsibility.
Most of these plans offer other benefits like hearing, vision, dental, etc.

 

Plans have network doctors and providers they have a contract with.

 

It replaces Original Medicare, but you must continue to pay your Part B premium.

 

Despite the added benefits, these plans often have a low or $0 premium.
What Do These Plans Include?
Medicare Advantage plans include all the Part A and B benefits for hospital stays, doctors visits, and preventative services.
Many Advantage plans also include prescription drug coverage, and some offer extra benefits for dental, vision, and hearing care, and some include transportation and gym memberships.
Types Of Medicare Advantage Plans
There are many types of Medicare Advantage Plans. Here are the most common ones available:
Medicare Medical Savings Account (MSA) — Integrates your bank account with your high deductible and provides coverage only when you meet that deductible.
Preferred Provider Organization (PPO) — Doesn't need referrals or primary physicians and operates in a larger area.

 
Private-Fee-for-Service (PFFS) — You can negotiate with providers for coverage. Your choice of plan determines the cost-sharing.

 
Special Needs Plans (SNPs) — Provides benefits for those who have a severe or chronic health condition or qualify for Medicaid.
Health Maintenance Organization (HMO) — Generally requires referrals and does not serve out-of-network.
When to Enroll in Medicare Advantage
There are different times when you can enroll in or make changes to your Medicare Advantage plan.
First, there is your Initial Enrollment Period, which surrounds the months of your 65th birthday.
Then, there is the Annual Enrollment Period from October 15 to December 7. You can add, change, or drop current coverage during this time. If you choose a plan during this window, your coverage will begin on January 1.    
Next, you are able to change from one plan to another or drop it and return to Original Medicare A and B during the Medicare Advantage Open Enrollment Period. It runs from January 1 to March 31.
Also, certain events can trigger a Special Enrollment Period, which are unique to the individual. It is best to consult Manatee Insurance Solutions to see if you qualify for a Special Enrollment Period.
Costs of Medicare Advantage Plans
The monthly premium of Medicare Advantage Plans is most often zero, but these are set prior to the start of AEP each year. Most plans have copayments, coinsurance, or deductibles, all of which vary by plan. Make sure your agent reviews these with you prior to enrolling.
Which Advantage Plan Is Right for You?
It depends on your situation. If you travel often, consider a PPO plan with a national network of providers. This particular program will allow you to stay in-network while traveling the U.S. 
We Can Help You Choose the Best Advantage Plan.
The specifics of health insurance can get a little tricky. For many folks, a Medicare Advantage Plan is the best choice over Original Medicare, because of the added benefits and low premium. 
However, it can be difficult to make a decision on your own. Let the experienced Medicare agents at Manatee Insurance Solutions educate you on all options, so you can make the best decision for you! Contact us through our website or call 352-221-3779.