Going on Medicare is a big milestone. Wherever you are in your journey, Manatee Insurance Solutions can help you find the coverage you need. But first, we'll share important info about Medicare eligibility and answer common questions.
Who Qualifies for Original Medicare?
-Some people are automatically enrolled in Original Medicare, while others must sign up. You'll likely have to sign up if you're turning 65 (or already 65) and not yet receiving Social Security.
-There are select times of the year when you can enroll or change how you receive Medicare benefits; these are called election periods.
-Signing up for Part B when you are first eligible can help you avoid a financial penalty.
-You may be able to receive help with your Medicare expenses if you're enrolled in or qualify for Medicaid in your state.
The people who can qualify for a Medicare Insurance Plan:
Are age 65
Under 65 and have certain disabilities

 

Have End-Stage Renal Disease

 

Having worked 40 quarters throughout your lifetime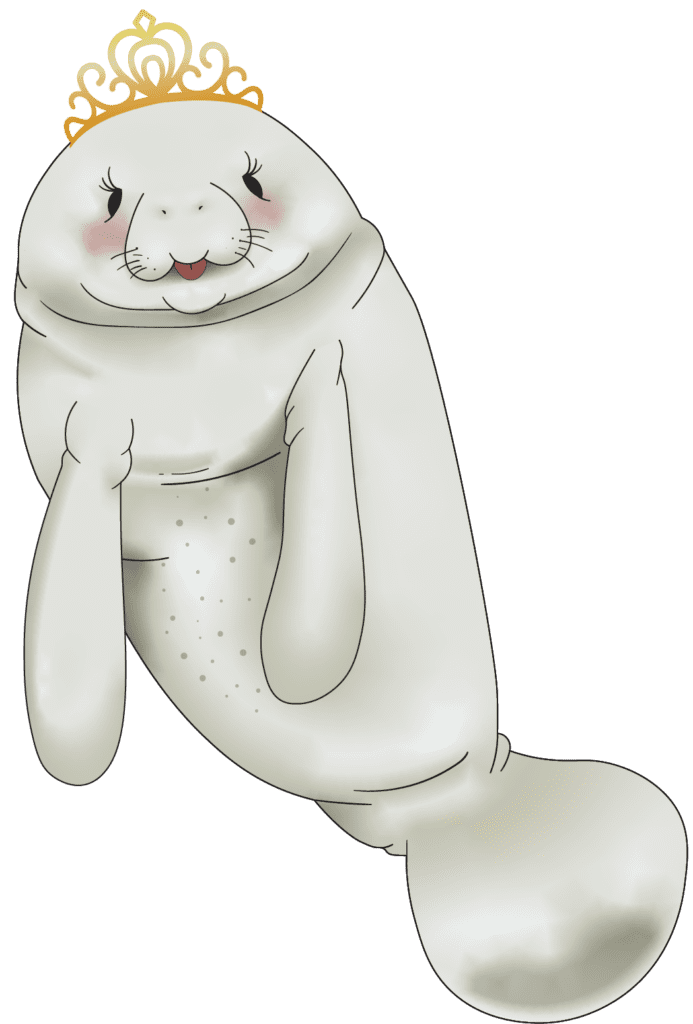 By submitting this form and providing this information, you agree that a Manatee Insurance Solutions authorized representative or licensed insurance agent may contact you by phone, e-mail or mail to answer your questions and provide additional information about Medicare Advantage, Part D or Medicare Supplement Insurance plans. This is a solicitation for insurance. Your information will be used only by Manatee Insurance Solutions representatives and not be distributed, shared or sold.
Who Qualifies for Medicare Advantage?
If you want to join a Medicare Advantage Plan (Part C), you can enroll in an HMO, PPO, PFFS, or an MSA plan if you meet the criteria:
You must live in the coverage area of the program you want to join. The plan can provide more info on this, or you can ask an agent at Manatee Insurance Solutions.
You must have Medicare Parts A and B.

 
Benefits of a Medicare Advantage Plan
Medicare Advantage Plans are an alternate way of receiving Medicare Part A and Medicare Part B benefits from private insurance companies that Medicare approves.
Medicare Advantage plans are an attractive option because:
They cover additional perks such as annual physical exams, routine dental and vision exams, and prescription drug coverage.
It also generally has a lower out-of-pocket cost and provides an annual out-of-pocket limit.

 
Other Characteristics of a Medicare Advantage Plan
You must pay the Medicare Part B Premium: You're still required to pay your Part B premium even after enrolling in a Medicare Advantage Plan. However, those with a limited income may qualify for government assistance. 
You may also have to pay a premium to the Medicare Advantage Plan (Part C) if the plan you choose has a monthly premium. Many Part C plans, though, have a premium as low as $0.
Who Qualifies for Medicare Supplements?
If you have Original Medicare (A and B), then you're eligible for a Medicare Supplement (Medigap) plan. Medigap insurance is different from Medicare Advantage, as it supplements your benefits for Parts A and B — instead of replacing them.   
Get the Medicare Coverage You Need
Health insurance plays a significant role in enhancing the quality of your life. This stands true for those living the RV lifestyle because health insurance should be your #1 priority no matter where you call home. Linda Hagan, owner of Manatee Insurance Solutions, and her husband are avid RV'ers and have travelled throughout most of the USA, making Linda uniquely qualified to keep you covered, no matter where you land! 
Whether you're on the move or a homebody, our top priority is to advise you on the best Medicare plan suitable for your needs. Give us a call at 352-221-3779, or contact us online to understand how our health insurance plans can work for your lifestyle!