Medicare and Medicaid are two different health insurance programs run by the federal government. They serve different groups of people and cover various medical services at different amounts. 
Medicare is a federal program providing health insurance if you're 65+ or under 65 with a disability, irrespective of your income.

 
You could use this if you or your spouse contributed to Medicare during your employment for a minimum of ten years.

 
You're a citizen or a permanent resident of the United States.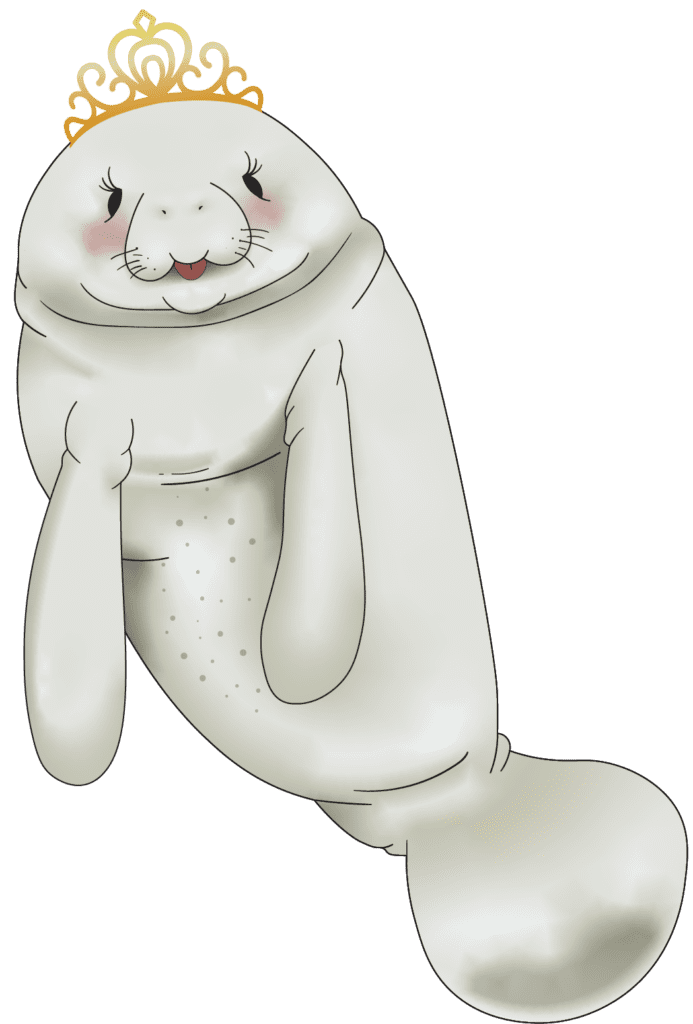 By submitting this form and providing this information, you agree that a Manatee Insurance Solutions authorized representative or licensed insurance agent may contact you by phone, e-mail or mail to answer your questions and provide additional information about Medicare Advantage, Part D or Medicare Supplement Insurance plans. This is a solicitation for insurance. Your information will be used only by Manatee Insurance Solutions representatives and not be distributed, shared or sold.
Medicaid is a joint federal and state program providing health insurance if you have limited income and resources.
All states must resort to the latest income methodology known as modified adjusted gross income (MAGI) for applicants.

 
If you qualify for both Medicare and Medicaid, there are Special Needs Plans in which you may be eligible depending on your level of Medicaid. These are called Dual-Eligible Special Needs Plans (D-SNP). They combine your hospital, doctor, and prescription drug coverage in one plan, and they provide additional benefits at no extra cost.  
Manatee Insurance Solutions Can Help
We're here to give you expert guidance, so reach out to an agent at Manatee Insurance Solutions. We'll educate you on Medicare and Medicaid, check to see if you qualify, and help you decide which program/plan makes the most sense for you. Call us at 352-221-3779!