Joining Medicare is usually quick and easy, and you might even be enrolled automatically. After your initial enrollment, there are other enrollment periods that you need to be familiar with. 
If you're eligible for retirement benefits after turning 65, and already collecting your Social Security benefits, you're automatically enrolled in Medicare.
If you're not yet collecting Social Security, you may have to request to be enrolled.
If you're under 65 and receiving disability benefits from Social Security, you're typically automatically enrolled into Medicare after receiving disability benefits for 24 months.

 
If you're suffering from End-Stage Renal Disease (ESRD) you are also eligible to receive Medicare coverage.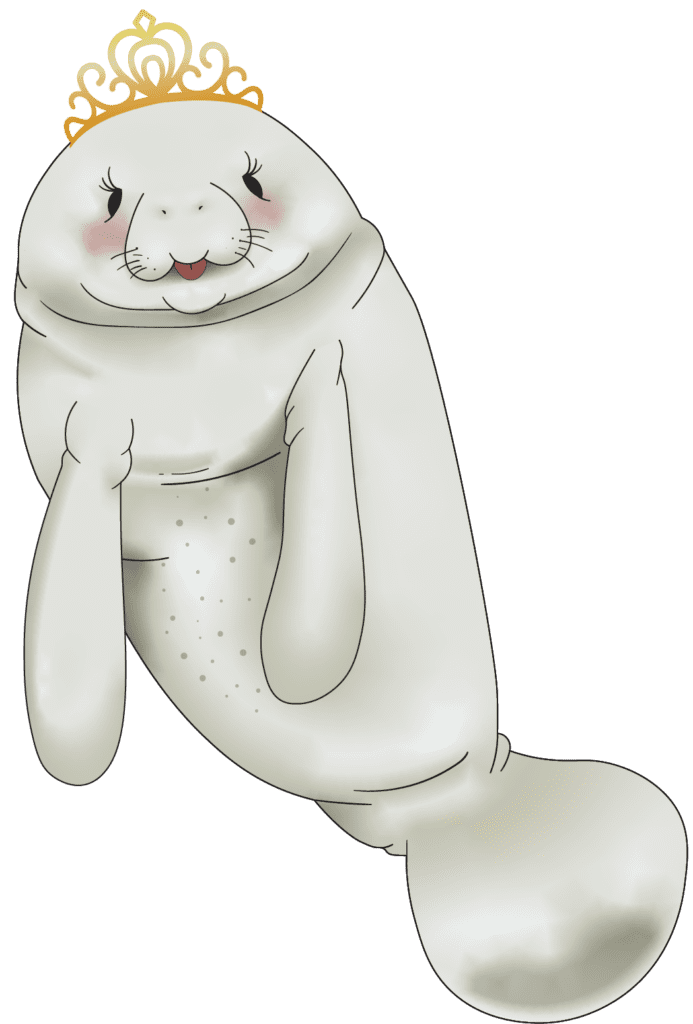 By submitting this form and providing this information, you agree that a Manatee Insurance Solutions authorized representative or licensed insurance agent may contact you by phone, e-mail or mail to answer your questions and provide additional information about Medicare Advantage, Part D or Medicare Supplement Insurance plans. This is a solicitation for insurance. Your information will be used only by Manatee Insurance Solutions representatives and not be distributed, shared or sold.
Initial Enrollment Period (IEP)
You can begin the application process for Medicare Part A and B three months before you turn 65.

 
Your Initial Enrollment Period extends for a seven-month window: three months prior to your birth month, your birth month, and three-months after your birth month.
During your IEP, you can apply for a Medicare Supplement, Prescription Drug, or a Medicare Advantage plan.
If you fail to enroll during your IEP, you may receive a late fee that will last your lifetime. The lifetime late enrollment penalty will also apply to Prescription Drug Coverage (Part D).
General Enrollment Period (GEP)
If you didn't enroll during your Initial Enrollment Period, you can apply to Medicare for your benefits each year from January through the end of March. Your benefits will then start on July 1st following the GEP. 
Special Enrollment Period (SEP)
Special enrollment periods are available to those under specific circumstances to allow them to change plans outside of the usual enrollment periods. Such as:
If you're leaving an employer group plan.
If you delayed Part B and you're now activating the benefit.
If you move out of the plan's service area.
If you're eligible for Medicaid or Extra Help.

 
Medicare Advantage Open Enrollment Period (OEP)
OEP is for those with a Medicare Advantage plan, and it runs from January 1st through March 31st. During the OEP, you can make a one-time change from one Medicare Advantage (Part C) plan to another or return to Original Medicare.
Which Enrollment Period Are You Eligible For?
We can eliminate the confusion of the complicated enrollment periods and guide you through the process of applying for Medicare coverage. We can make the application a seamless process. 
If you'd like a free consultation or free quote, our knowledgeable agents can make it easy for you. You can reach out to us through our website or call at 352-221-3779.