Many older adults take multiple prescription medications. If you're not taking one now, chances are you may be prescribed medication in the future. You can enroll in Medicare Part D during your Initial Enrollment Period (the months surrounding your 65th birthday) to get help with the rising costs of prescription drugs. 
Each Part D plan has a formulary that lists the drugs it covers. Make sure your prescriptions are included in the formulary before joining the plan that interests you.
Part D Late Enrollment Penalty
You may have to pay a late enrollment penalty if you join a drug plan after your IEP is over and there's 63 or more consecutive days when you don't have prescription drug coverage or other creditable drug coverage. In general, you'll need to pay the fee for as long as you have Medicare Part D (more on this below).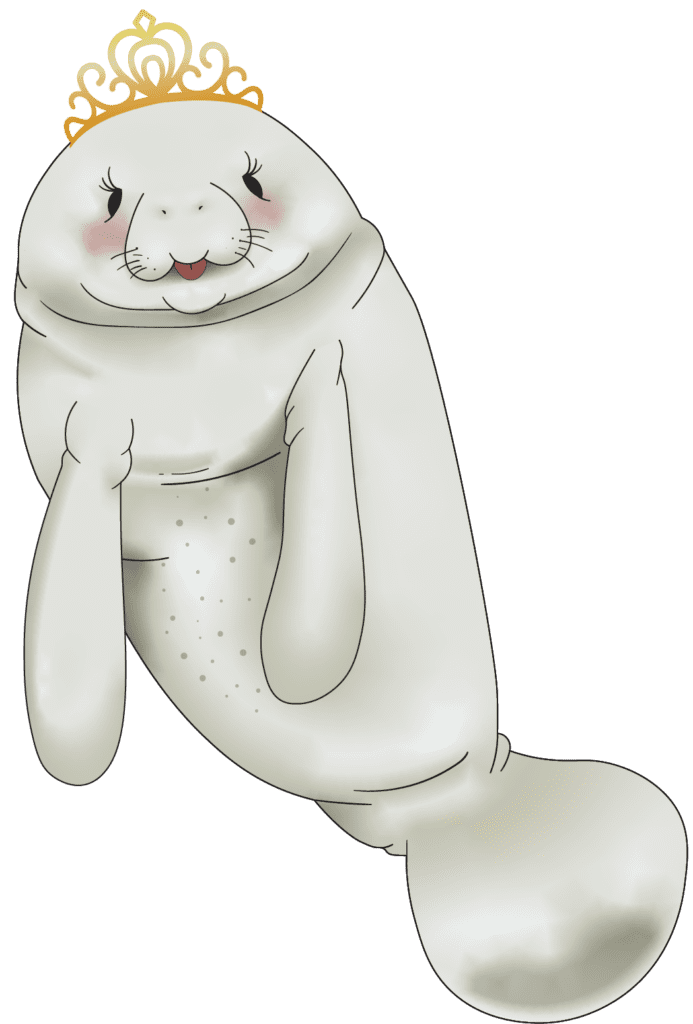 By submitting this form and providing this information, you agree that a Manatee Insurance Solutions authorized representative or licensed insurance agent may contact you by phone, e-mail or mail to answer your questions and provide additional information about Medicare Advantage, Part D or Medicare Supplement Insurance plans. This is a solicitation for insurance. Your information will be used only by Manatee Insurance Solutions representatives and not be distributed, shared or sold.
How to Get Medicare Part D
You can join a Medicare Advantage (Part C) program that includes prescription drug coverage, or you can enroll in a separate, standalone Part D plan. You can have Part D with only Part A or Part B.
The costs and drug coverage can vary by plan and change on an annual basis. That's why it's important to review your drug plan each year, and Manatee Insurance Solutions can help. We'd love to assist you in figuring out which drug plan is the best choice for you from year to year. 
Here are the specific periods when you can enroll in Medicare Part D if you're on Medicare:
The Initial Enrollment Period (IEP), i.e., when you first become eligible for Medicare.
Special Enrollment Periods (SEP), for example, when you retire and lose your employer coverage, or if you move out of the service area, you'll be granted a special period to enroll.
The Annual Open Enrollment Period (AEP) starts every year on October 15 and ends on December 7. During this time period, you can enroll, disenroll, change your Medicare drug plan, or you can enroll in a Medicare Advantage Plan.
If you sign up for Medicare Part D outside of the Special or Initial Enrollment Periods, you may have to pay a late enrollment penalty that could last for life. If Medicare will be your primary insurance coverage, you'll want to enroll in Part D when you become Medicare-eligible at 65.
If you're still actively working at age 65, for an employer with more than 20 employees, and enrolled in the employer's group health plan, you can delay enrollment for Part D, until you retire. You'll need to make sure your employer insurance offers a qualifying drug plan.
Costs for Part D can be complicated. Most people who are enrolled in Medicare Part D have some out-of-pocket costs — which may include the following:
A monthly plan premium.
An annual deductible ($445 in 2021).
A share of costs of your covered drugs (either a coinsurance or copayment during your Initial Coverage Period).
A percent of your drug costs following the Initial Coverage Period and before the Catastrophic Coverage starts.
Remember that costs vary by plan.
To reduce costs, many Part D plans put drugs into different tiers on their formularies. Every plan can divide their tiers in different ways, and every tier has different costs. In general, a drug in a lower tier will be cheaper than a drug in a higher tier.
For example, a Medicare drug plan's tiers may look like this (your plan's tiers could be different):
Tier 1: Preferred Generic — lowest cost
Tier 2: Generic Drugs — low cost

 

Tier 3: Preferred Brand-name Drugs — medium cost
Tier 4: Non-Preferred Drug — medium high cost
Tier 5: Specialty Drug — highest cost
Costs for the various tiers will be different from company to company, as well as plan to plan.
What Else You Should Know
You can only be enrolled in one prescription drug or Medicare Advantage plan at a time.
If you have Original Medicare and a supplement plan, you'll want to shop for a separate Part D plan — Medicare Supplements don't cover prescription drugs.
Those with low incomes and limited resources can get help with Part D costs from the federal government. Contact your local Social Security office to see if you qualify for Extra Help, or the agents at Manatee Insurance Solution can assist you with information on qualifying and how to apply.

 
Get Help From Manatee Insurance Solutions
Shopping for Part D plans can feel overwhelming because there are dozens of plans available in most states. You're not alone, and help is available! Manatee Insurance Solutions can help you compare your options and enroll in the right plan based on the medications you take. Contact us online or call 352-221-3779 for immediate assistance.