Florida Medicare Insurance Agency
Manatee Insurance Agency LLC, a Florida Medicare Insurance Agency, offers comprehensive information on Florida Medicare Supplement Plans, Florida Medicare Advantage Plans for every county and city in our fantastic state, along with Medicare Supplements (Medigap) Plans and Medicare Advantage Plans in other states. We are proud to be a top rated Florida Medicare Insurance Agency.
Medicare supplements are available in all the cities in Florida, and enrolling in a Medicare Supplement (Medigap) Plan allows you to have nationwide health insurance coverage anywhere in the country where Medicare is accepted.
The available Medicare Advantage Plans vary based on the county and state. Urban areas typically provide more Medicare Advantage Plan options than rural areas, including HMO or PPO plans.
Rural areas usually have fewer plan choices due to the difficulties insurance companies have in establishing networks in low populated regions.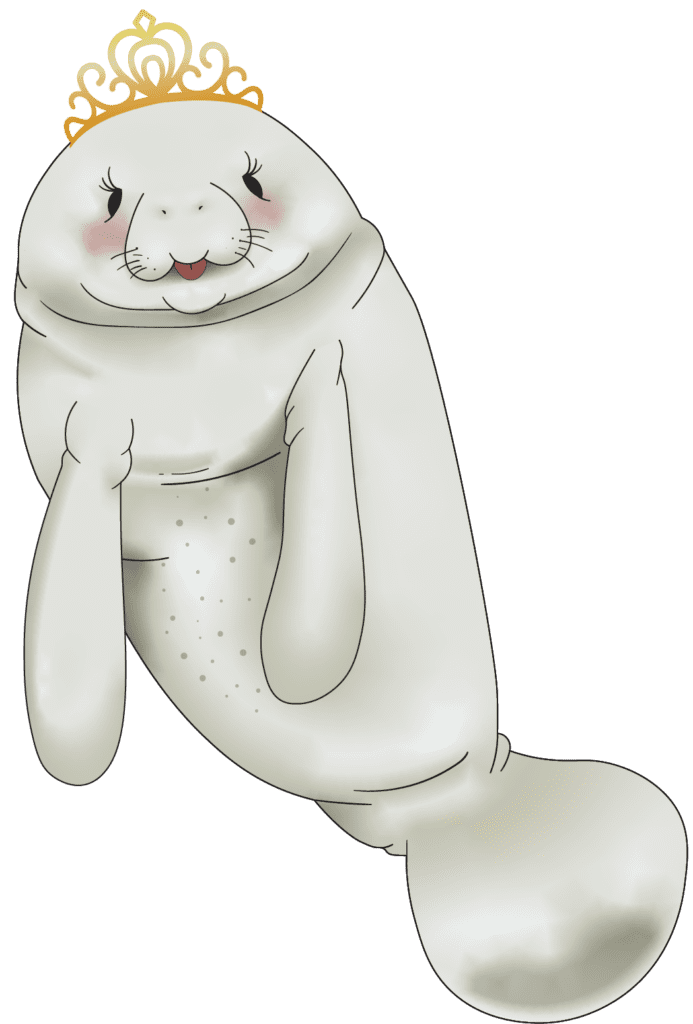 By submitting this form and providing this information, you agree that a Manatee Insurance Solutions authorized representative or licensed insurance agent may contact you by phone, e-mail or mail to answer your questions and provide additional information about Medicare Advantage, Part D or Medicare Supplement Insurance plans. This is a solicitation for insurance. Your information will be used only by Manatee Insurance Solutions representatives and not be distributed, shared or sold.
While our independent Medicare Insurance Agency serves ALL of Florida, here is a list of a few cities we serve: